HVAC Services
Company Information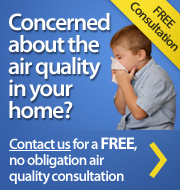 Weschester County HVAC Contractor | Fairfield County Heating Contractor
Why Energy Efficiency Matters When it Comes to Your Air Conditioning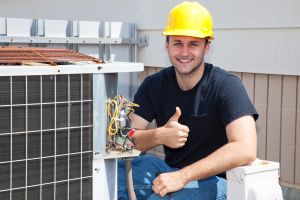 One of the responsibilities you have, as a Westchester County homeowner, is to try to make your home as energy efficient as possible. The good news is that by doing so, this will also help to make your air conditioning energy efficient and run more effectively. However, if you have not already been paying much attention to why this is all so important, this would be a good time to learn.
It is true that your to-do list is probably long. This is part of the downside associated with being a homeowner. However, simply learning more about why this is important and how you can stay on top of it, will help make it a higher priority on your list.
Why it All Matters
Energy efficiency is more than just a buzz word. It is important for your household, as well as the environment. So here are a few things that you should know about:
Making certain that your cooling system is as energy efficient as it should be will help you to save money on your monthly operational costs. This saves you a great deal of money, over the course of time.
This is also an important step to take in order to make your household more Eco-friendly. Being green is an important responsibility for every homeowner. If we each do our part, we can help to drastically improve the environment.
One of the best ways to maintain better AC energy efficiency is to schedule tune-up work. This enables an industry expert to inspect your system, make adjustments and repairs, so that your air conditioning will be as energy efficient as possible.
Opting for Change
If you would like to have your air conditioner checked for efficiency or schedule a tune-up, call on Nu-Way Air Conditioning & Heating. Our Westchester duct cleaning professionals have the training, skills and genuine concern for our clients that makes us the best around. The bottom line is that we have earned the impeccable reputation that we have, by offering the best quality service for our clients.
If you're looking for whole home humidifiers in Westchester, call Nu-Way Air Conditioning & heating at 914-777-5030, or fill out our online request form.