HVAC Services
Company Information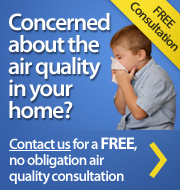 Indoor Air Quality in Westchester County | IAQ Fairfield County
Indoor Air Quality Services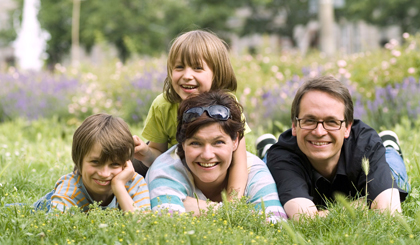 Every Westchester County home abounds with potential air quality risks. It is important to deal with these risks the intelligent way. The first step is to prevent the circulation of contaminants at their source. Your home environment is unique. Indoor air quality will depend on humidity, the age of your Westchester County home, the type of heating, the choice of furnishing and insulation materials, the presence of pets or smokers, and so forth.
Balanced management of your whole home environment is the constructive way to healthy living. Keep aware of the risk factors and avoid them where you can.
Nu-Way Air Conditioning & Heating can an energy performance evaluation on the quality of air in your home. The most effective solution - some say the only effective solution - to this problem is installing an air cleaner. An air cleaner will capture almost 94% of the pollutants in the air in your home! Over it's life an air cleaner costs less than 30 cents per day, a bargain compared to the price of your health.
Our Indoor Air Quality Services include
If you're looking for a Fairfield County indoor air quality contractor, then give us a call today at 914.777.5030 or complete our online request form.