HVAC Services
Company Information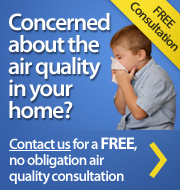 Fairfield County Heating Contractor | Westchester County HVAC Services
Heating Contractor Services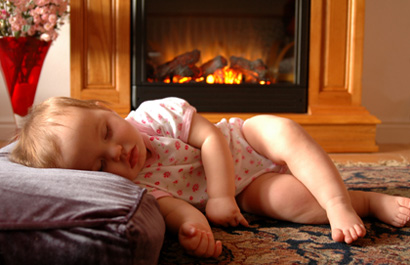 Natural gas and electricity costs are both on the climb, so keeping your Fairfield County home heated during the winter is going to be more costly than ever before.
In an attempt to save money from the elevated fuel costs, Fairfield County home owners are in search of new and more proficient ways to keep their homes warm during the colder months. You could be saving up to 60% by upgrading to more cost-efficient equipment.
At Nu-Way Air Conditioning & Heating, we offer a wide range of Heating services and products to meet your every need. Please feel free to contact us to inquire about how we can improve your existing Fairfield County home with our quality heating products and services.
Some of our heating services include:
If you're looking for a Fairfield County heating contractor, then give us a call today at 914.777.5030 or complete our online request form.