HVAC Services
Company Information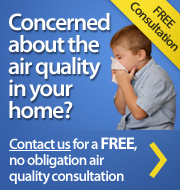 Fairfield County Humidifiers | Westchester County Whole House Humidifiers
Whole House Humidifiers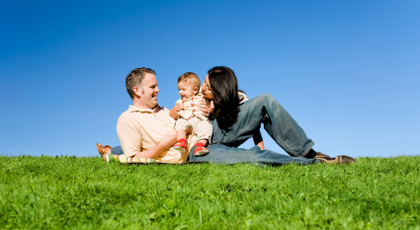 Controlling your indoor humidity is very important. In many cases, the air inside an Westchester County home is drier than a desert. Dry, indoor air is often the culprit for such common problems as itchy or cracked skin, eye irritation, dry nasal passages and damaged home furnishings. Dry indoor air can also increase the possibility of catching cold and flu viruses and can reduce the efficiency and effectiveness of your heating system.
Maintaining ideal humidity in your home can be the key to relief from dry nasal passages, static electricity, and dry, itchy skin. Proper humidity control is also important for minimizing the growth of bacteria, molds, viruses and dust mites. We have the solution for dry indoor air.
At Nu-Way Air Conditioning & Heating, our professional indoor air quality contractors offer several different humidifiers, each designed to enhance your comfort by adding moisture to dry, indoor air. As warm, dry air passes through the humidifier pad, moisture is absorbed into the air and distributed throughout your home for a more comfortable indoor environment.
If you're looking for a Westchester County humidifier contractor, then give us a call today at 914.777.5030 or complete our online request form.