HVAC Services
Company Information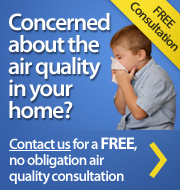 Shelton Heating Contractor | Fairfield County HVAC Company
Shelton Heating Contractor
Nu-Way Service has the experience and professionalism to solve any heatingand cooling problems you may discover in your Shelton home. From emergency repairs to routine maintenance, whatever is required on your furnace, water heater or any other type of heating system, our trained Shelton HVAC contractors are skilled in providing the prompt and professional service on all makes of heating systems.
We offer a wide range of Heating products and services to meet your every need. At Nu-Way Service, we believe environmentally responsible heating, ventilating and air conditioning system is comprised of carefully selected components, skillfully applied by professional contractors and tailored to the individual needs of the Indiana homeowners.
If you're looking for a Shelton HVAC contractor, then give us a call today at 914.777.5030 or complete our online request form.