HVAC Services
Company Information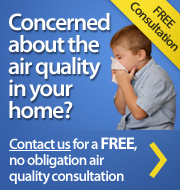 Fairfield County HVAC Products | Westchester County HVAC Contractor
HVAC Products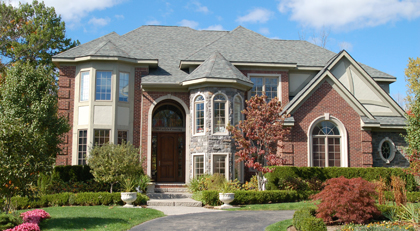 Along with expertise and experience, Nu-Way Air Conditioning & Heating offers a flexible range of products and services. We bring the same level of dedicated professionalism to small residential jobs that we do to highly-complex commercial projects. We will install systems into new constructions, remove and replace obsolete equipment, or retrofit new components to your existing system, and we welcome the unique challenge each job presents.
Our Trusted Product Manufacturers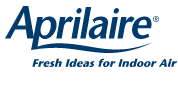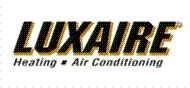 If you're looking for HVAC products in Fairfield County, then give us a call today at 914.777.5030 or complete our online request form.