HVAC Services
Company Information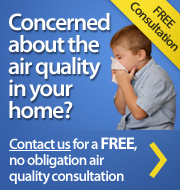 Westchester County Furnace Repairs | Furnace Repair Contractor in Fairfield County
Furnace Repairs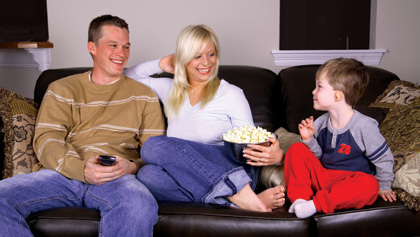 Regardless if you need a tune-up or a furnace repair, Nu-Way Air Conditioning & Heating can help your home with all of your furnace needs.
Like heat pumps, furnaces keep your Westchester County home warm in the winter and serve as an important part of your air conditioning system in the summer. In a furnace, gas or oil is combusted in a burner and then heat produced from that reaction passes through a heat exchanger where it is transferred to the air distribution system. The ductwork throughout a home carries and disperses the conditioned air and the flue or vent pipe releases the byproducts, such as carbon dioxide and water vapor, outside the home.
Today's higher-efficiency Westchester County furnaces will save you money on your heating bills. Older furnaces typically operate at 50-55% efficiency. Entry-level furnaces typically operate at 80% efficiency. That's where your savings begin. Let your new furnace pay for itself: save 30%, or more, on your heating bill with a new furnace.
If you're looking for a Westchester County furnace repair contractor, then give us a call today at 914.777.5030 or complete our online request form.